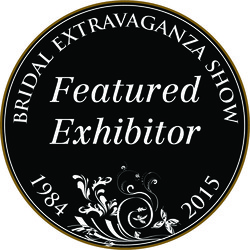 Sicola's Florist specializes in custom wedding flowers, centerpieces, arrangements and all of your floral needs! We work exclusively with each bride and we are here to assist you in designing your wedding arrangements that reflect your personal style and budget. We have 30 years of experience and want to help make you special day memorable for a lifetime!


If you have any questions, please feel free to email our wedding team at weddings@sicolaflorist.com.
* Please scroll down for reviews from previous, satisfied brides. *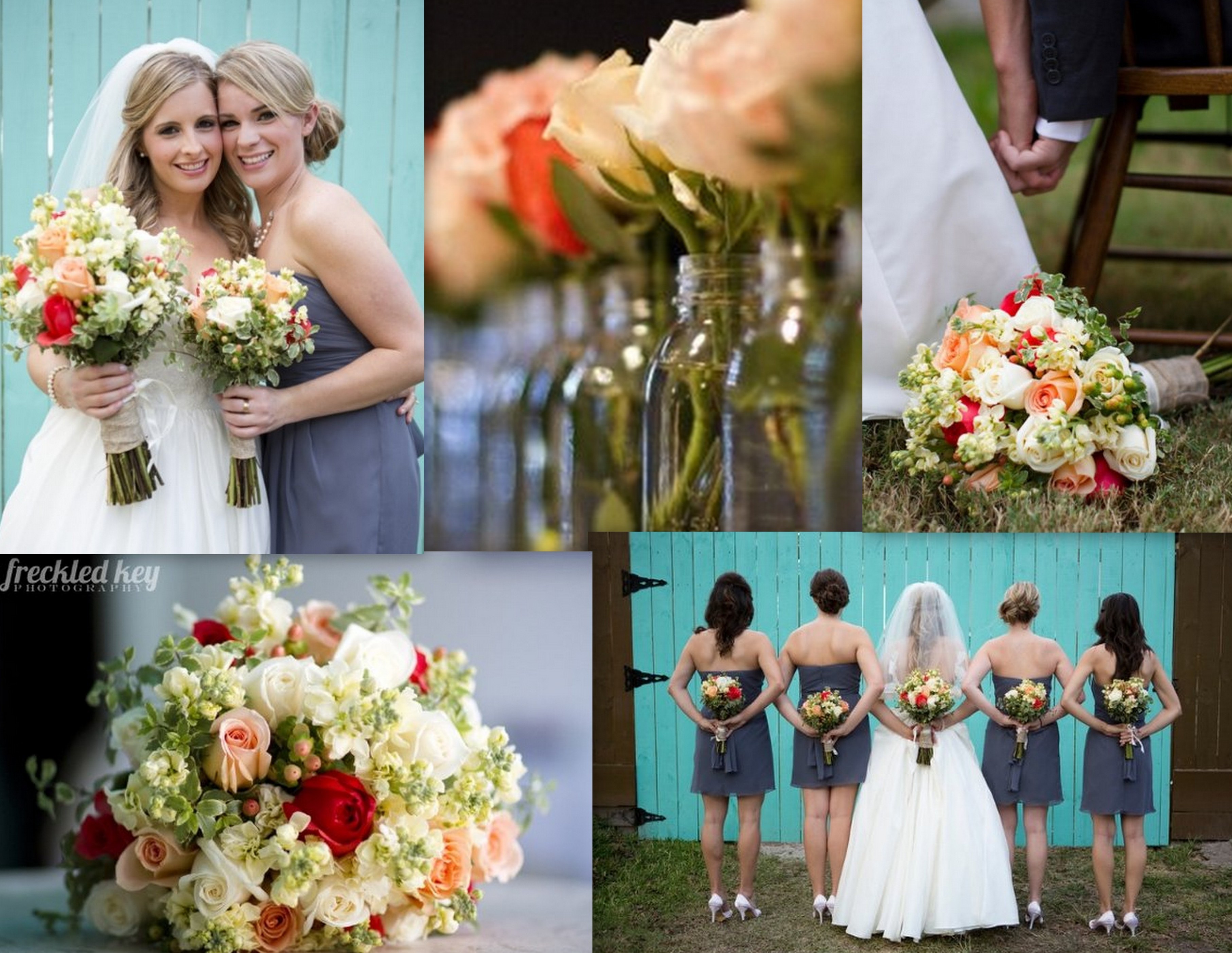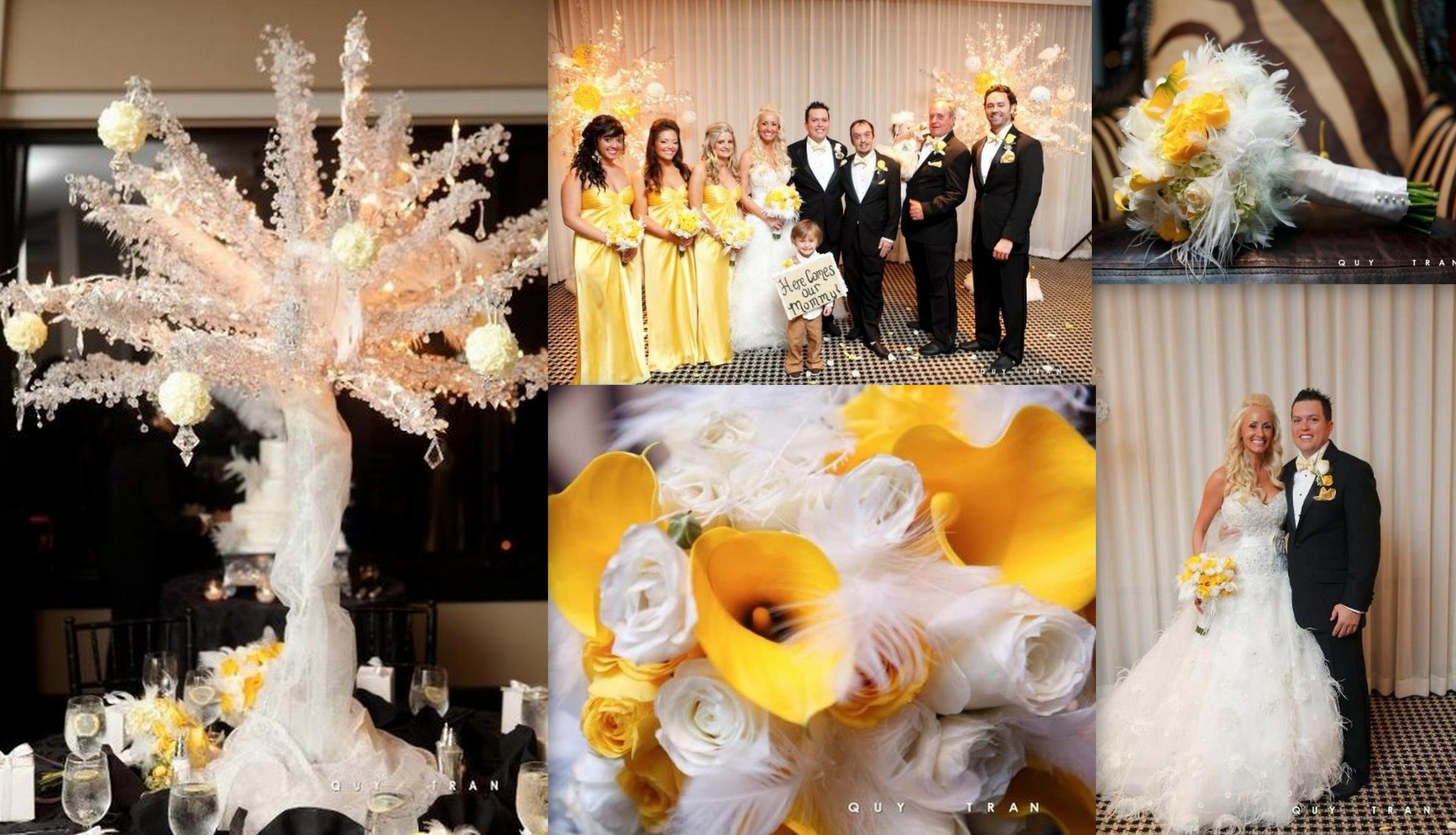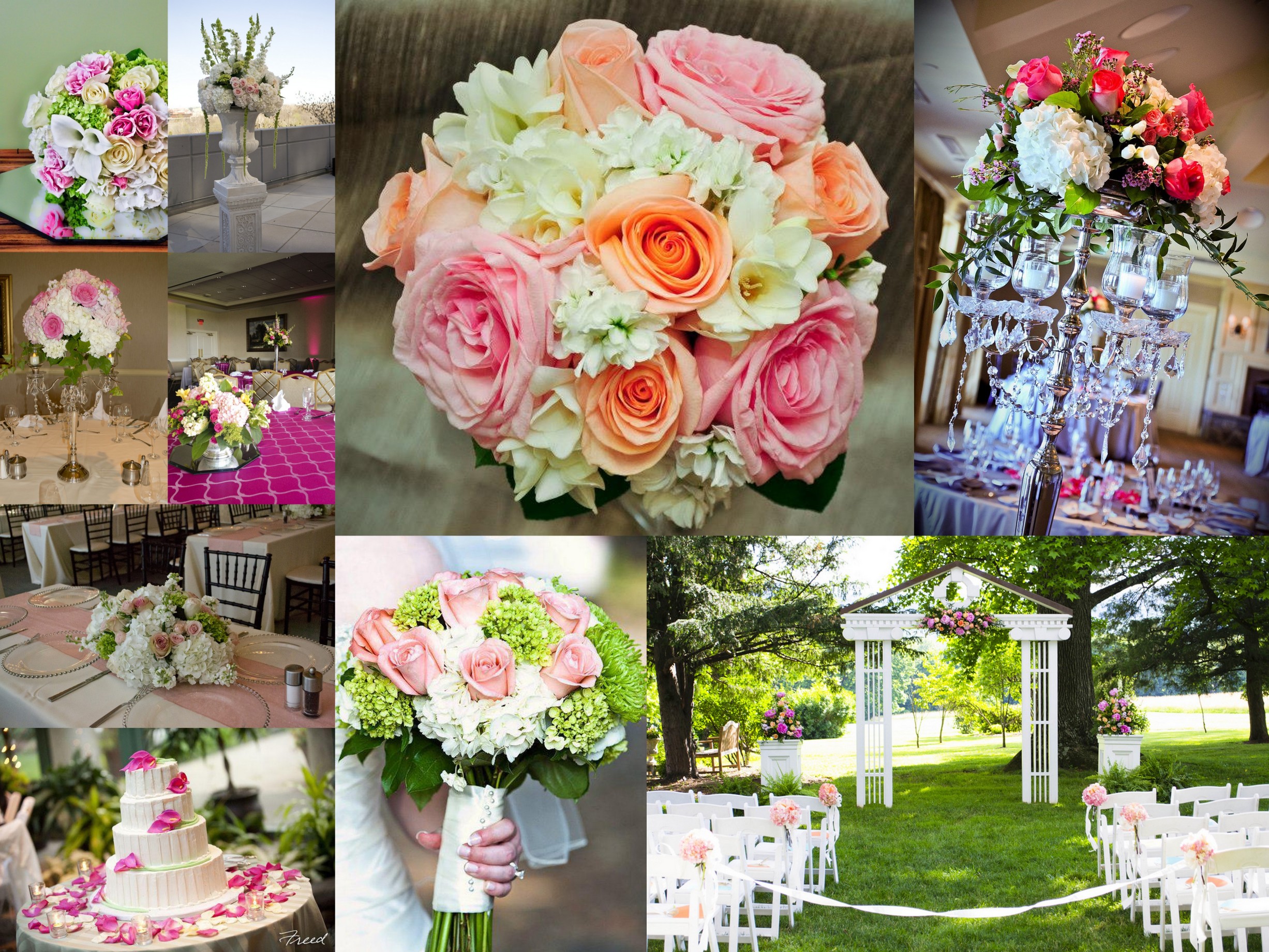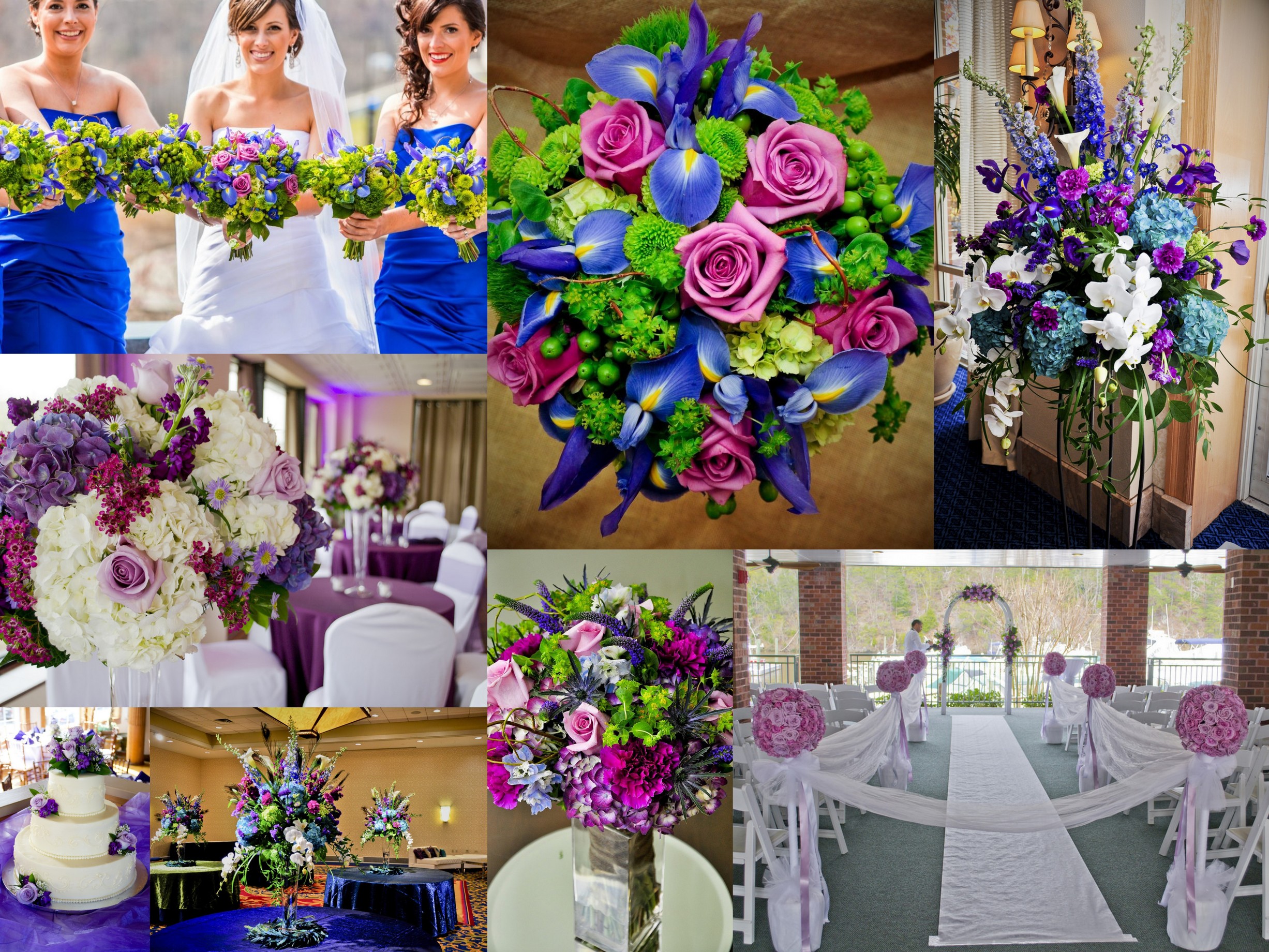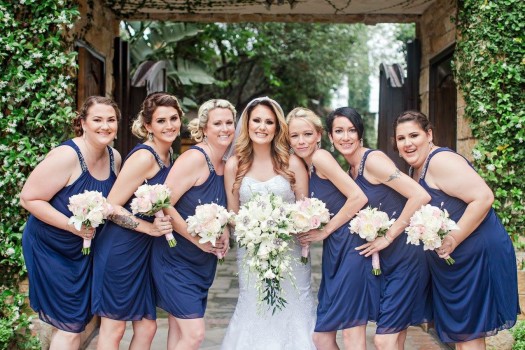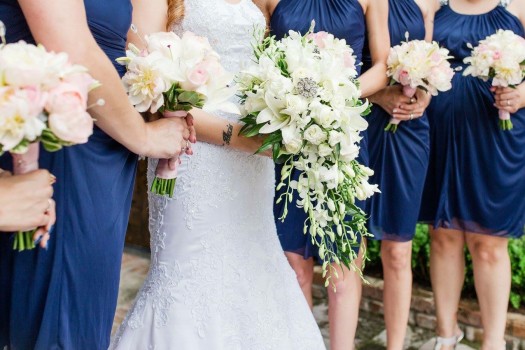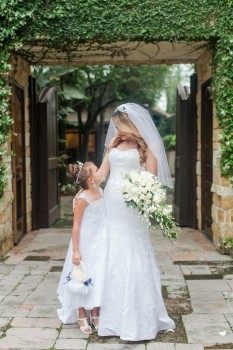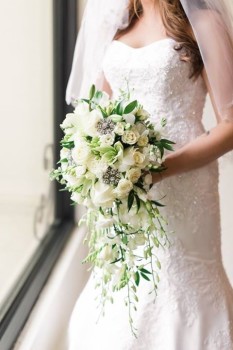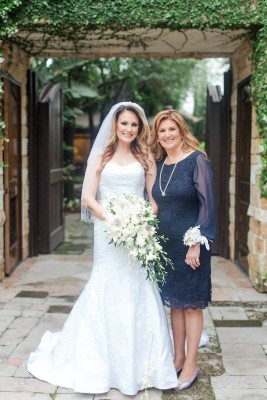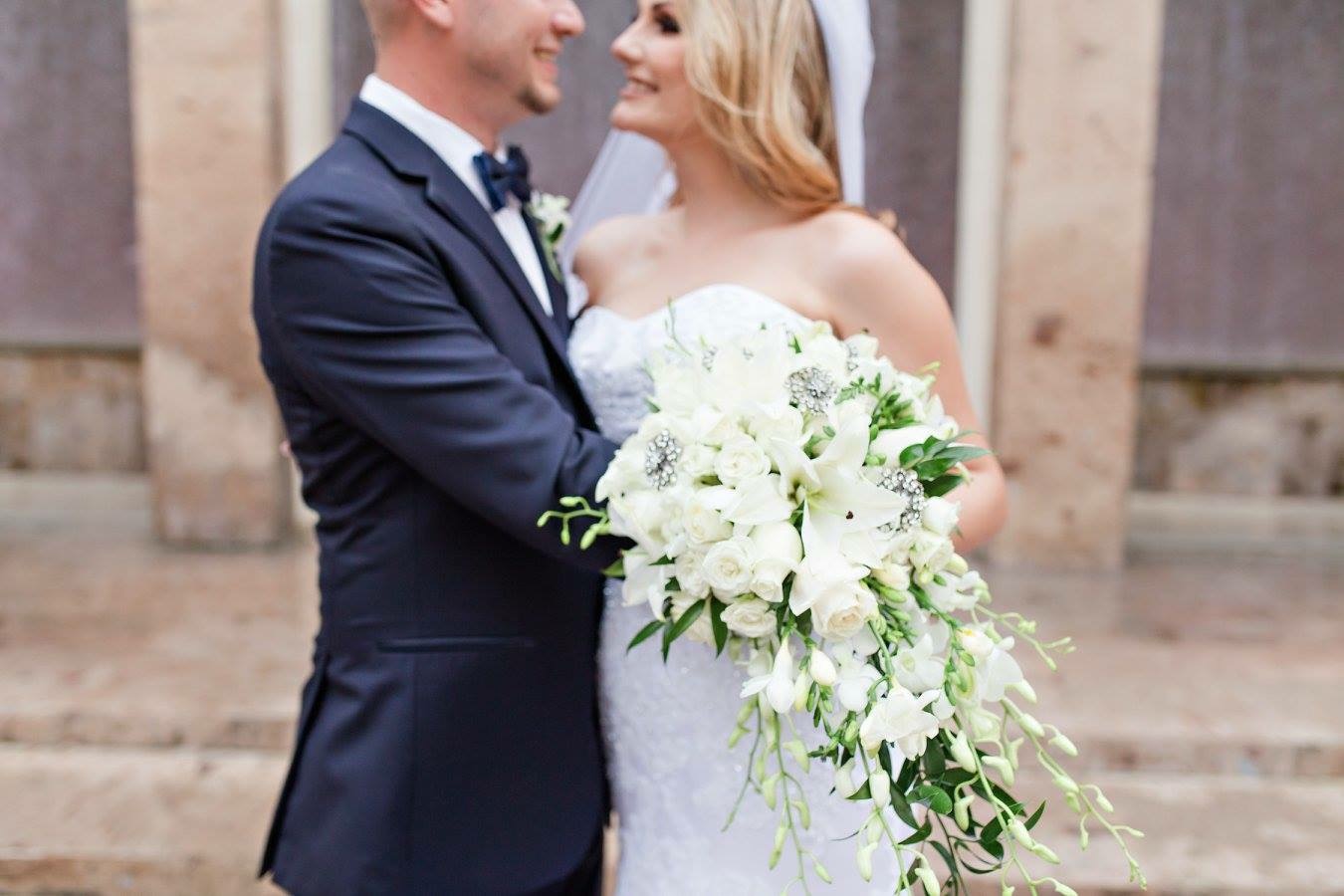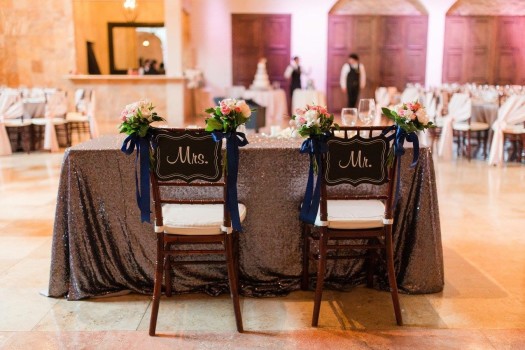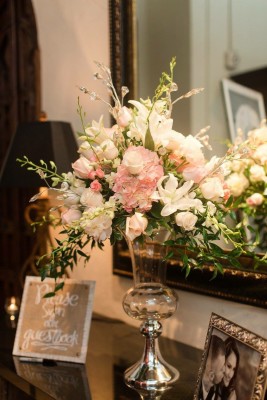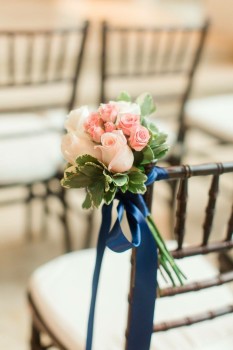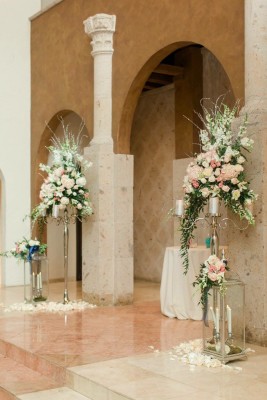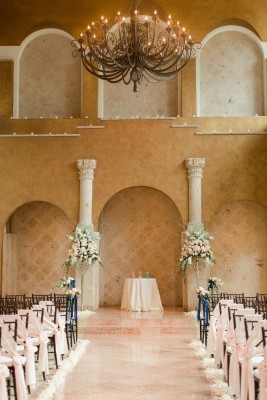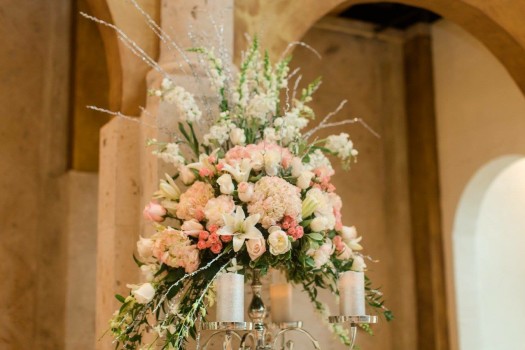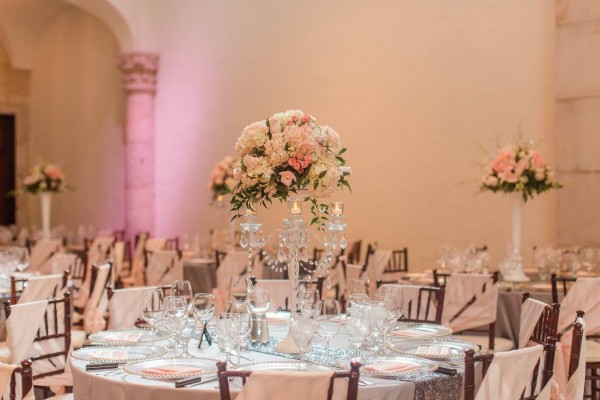 *Check out our Wedding Wire site for more pictures and ideas*
*Customer Wedding Reviews*
Review by Caprina:
I had the most beautiful wedding thanks to Sicolas Florist. I was complimented all night long from my photographer, coordinator, and my guests. I wasn't sure what I wanted from the beginning, and as someone who is not familiar with flowers, I was guided as to my wants, and my turn out was absolutely amazing. The staff listens, stays in contact with you, and is the sweetest people you will meet! I highly recommend this vendor 110%!!
Wedding:04/29/16
---------------------------------
Review by Private User:
Sicola's did a fabulous job! on flowers for our large rehearsal dinner at the St. Regis Hotel. I sent them a picture of what i was looking for and they did a great job delivering what I wanted. I also sent them a link to the vases we wanted to use (so that a few guests could take the flowers home and they used them as well as finding a very similar tall vase for the entry table flowers. Not only did they do a great job, the staff was a pleasure to work with and the value was outstanding.
Wedding: 11/01/15
--------------------------------
Review by Meahgan:
They did all my wedding flowers. I had pinterest images as my inspiration and nailed it! The flowers were identical to my inspiration image flowers. The service here was great too. They gave good advice as well on planning and working with my venue.
Wedding: 10/30/15
--------------------------------
Review by Jennifer:
I've had a couple of experiences with Constance at Sicola's Florists and have always been blown away. But for my wedding she left me speechless. The bouquet that she designed for my photo shoot was so fresh and beautiful.I have recommended Constance to other brides who equally loved their experience.
Wedding: 06/27/15
---------------------------------
Review by Laura:
I just wanted to thank you guys for the wedding floral arrangements that were SO BEAUTIFUL. I was super happy with them. You guys did an excellent job, and I will definitely keep having my future flower arrangements with you.
Wedding: 08/02/14
---------------------------------
Review by Corina:
Alana at Sicola's Florist was very positive and excited about helping me get the perfect look for my bouquet. I had no idea how much of an impact a bouquet would make until I saw the beautiful work that was done on MY bouquet! The process was easy and fast at Sicola's Florist and in the end, my bouquet arrangement added a sweet and lovely touch to my overall appearance as a bride.
Wedding: 07/04/14
---------------------------------

Review by Amber:
You guys did a wonderful job really understanding what we wanted for our ceremony as well as a fabulous job setting up. I was surprised to see Alana [the wedding team coordinator] there helping! It was a pleasant surprise! Thank you for doing such a wonderful job!
Wedding: 06/21/14
---------------------------------
Review by Nissa (mother of bride, Kayla):
The flowers were beautiful! I was VERY PLEASED with the work and the quality. Thank you!
Wedding: 06/21/14
---------------------------------
Review by Christa:
Sicola's Florists truly made my wedding day unique and special. They created a custom look based on the colors of my wedding and what my mother and I wanted. We didn't have an unlimited budget, it was actually rather small, but they were able to work with us to give us the biggest bang for our buck without sacrificing quality. Overall I am very happy with the flowers for my wedding day and wouldn't have chosen anyone else.
Wedding: 03/01/14
---------------------------------
Review by Michelle:
I would just like to say that my wedding flowers and bouquet were absolutely beautiful! They were exactly what I asked for and the minor adjustments that were needed were made immediately and perfectly. I could not have been more happy with the service and the product. Thank you for making my day so very special :)
Wedding: 12/29/13
---------------------------------
Review by Samantha:
What a delight to work with Shawna! I told her my vision, and she executed my dream wedding to a T! The flowers were stunning and I was over the moon! Thank you from the bottom of my heart!
Wedding: 11/16/13
---------------------------------
Review by Jeni:
I was the type of bride that didn't really care about flowers too much. I had an idea of what I wanted and when I met with Carrie at Sicola's, she did an amazing job for what little information I gave her. This was a very smooth process and definitely recommend again for other floral needs.
Wedding: 12/08/12
---------------------------------
Review by Kelly:
December 1st I had the wedding of my dreams and Sicola's really helped make that happen. From the beautiful flowers, centerpieces, providing the candy jars and making sure that despite what anyone else said they knew what I wanted and were going to make that happen! Which is why I would HIGHLY recommend Sicola's Florist to any "bride to be"? Being a girl who doesn't know a lot about flowers I only saw my vision but had no idea what that entailed, but after meeting with Shawna (Sicola) I left knowing that she knew exactly what I wanted and felt totally at ease having no second thought that her and her team would bring it to life. When we were being announced and I walked into our reception ball room my breath was taken away….It by far exceeded any of my expectations and I am still hearing compliments from guests saying how beautiful all the flowers and centerpieces were! Sicola's went above and beyond to make sure everything was just like we had discussed….just can't say enough!
Wedding: 12/01/12
---------------------------------
Review by Alice:
I heard nothing but wonderful compliments on the flowers and decorations at my daughter's wedding reception. Shawna is an absolute doll to work with. I HIGHLY recommend her and Sicola's Florist.
Wedding: 12/01/12
---------------------------------
Review by Amber:
I was very pleased with the flowers for my wedding. The service was great and the flowers looked beautiful. Thanks so much!
Wedding: 11/10/12
---------------------------------
Review by Nikki:
I had my wedding at Hotel ZaZa and Sicola Florist did an amazing job in helping my ideas come to reality. It was beautiful and everyone complimented the decor on how elegant and beautiful the arrangements were, as well as the lighted trees, etc. Sicola florist is amazing!
Wedding: 10/05/12
---------------------------------
Review by Sydney:
Sicola Florist did the flowers for my daughter's ceremony and reception. We were VERY happy with everything. Brandi was great to work with. My daughter had a specific idea in mind. Brandi was able to create exactly what she wanted. The entire experience was worry free and very professional. Everything was delivered as promised and every detail taken care of. The flowers at the church and the reception were amazing. Everyone all night long commented on how great the flowers looked. We could not have been happier. We would recommend Sicola Florist to anyone!
Wedding: 07/30/11
---------------------------------
Review by DancingGirl:
The corsages and boutonnieres were very pretty, yet simple. Good Job on such short notice and prices were great.
Wedding: 06/02/11
---------------------------------
Review by Ritesh:
Start of my new life with your lovely flowers made my day.
Thanks for the beautiful flowers.
Wedding: 2+ years ago
---------------------------------
Review by Kathy:
Sicola's flowers made my daughter's special day the most memorable, beautiful and breathtaking wedding anyone could ask for. I had 100% of our guest comment on how incredible the wedding was. Thanks to Sicola Flowers, I honestly give them all the success of the beauty of our wedding.
It was like walking into a winter wonderland. The staff devoted the entire day to perfection. They were extremely pleasant and hard working throughout the day. The venue where we had the wedding was so impressed with their attention to fine detail as well as their kindness to anyone they came into contact with. Ashton Gardens fully intend to recommend them as well as I would highly recommend them to anyone who wants the best!!
Wedding: 12/03/10
---------------------------------
Review by Nicole:
They were awesome!!! Every detail they included was absolutely perfect. I would highly recommend them to anyone! I will definitely be using their services in the future.
Wedding: 12/03/10
---------------------------------
Review by TM:
Sicola's Florist added all the special touches I was looking for on my wedding day! A wonderful florist to use for any wedding. They are prompt, professional and very creative. They provided flowers for my wedding in September and I am still getting compliments on the flower girl's halos! I would highly recommend them to any bride.
Wedding: 09/18/10
---------------------------------
Review by Holley:
Shawna was extremely helpful and professional during the planning and actual wedding itself. She went above and beyond on the table arrangements and decorations. I still love and get complements on the centerpieces!!
Wedding: 02/13/10
---
Flower Delivery Locations
We're proud to offer reliable and affordable flower delivery services in Houston, TX and surrounding areas. Whether you're looking to surprise a loved one or simply brighten up your own day, our flower delivery is the perfect way to do it. Sicola's Florist provides same-day or next-day flower delivery to the following areas:
Bellaire, Bridgeland, Coles Crossing, Cypress Creek Lakes, Cypress, Fairfield, Houston, Katy, Longwood Village, Rock Creek, Spring, Towne Lake